PRODUCT SPECIFICATIONS
DIMENSIONS:120x120x25mm(HxWxD)
Parts list:
▪1x Hurricane RGB fan Lite
PRODUCT INFORMATION
▪Vortex Air – To help improve cooling performance, our patented Shark Teeth design helps channel the air into a concentrated stream for more powerful air flow.
▪Silence – Special grooves carved into the fan blades help reduce noise levels up to ten percent!
▪Sync RGB – By plugging the HURRICANE RGB fan into a RGB-compatible motherboard, lighting and fan speed can be controlled directly, without the need for additional hardware.
▪Cylindrical Lightning – More light is better. With a frame made of acrylic material, the RGB lighting is spread all throughout the fan's frame, giving a clean, uniform look.
| | |
| --- | --- |
| Model Name | HURRICANE RGB LITE |
| Model Number | FNAZ-12RGB-B-212/FNAZ-12RGB-W-212 |
| Rated Voltage | 12V |
| Fan Speed | 1500 RPM |
| Max. Air Pressure | 1.26 mm-H2O |
| Max. Air Flow | 47 CFM |
| Max. Noise Level | 28.7 dB(A) |
| Bearing Type | Sleeve Bearing |
| Life expectation | 60,000 hrs,40℃ |
| Connector | 3-PIN |
| | 4-PIN RGB: Male & Female |
| Fan Dimension(HxWxD) | 120x120x25mm |
| Weight | 680g |
| Color | 7 color |

HURRICANE RGB LITE+RF Review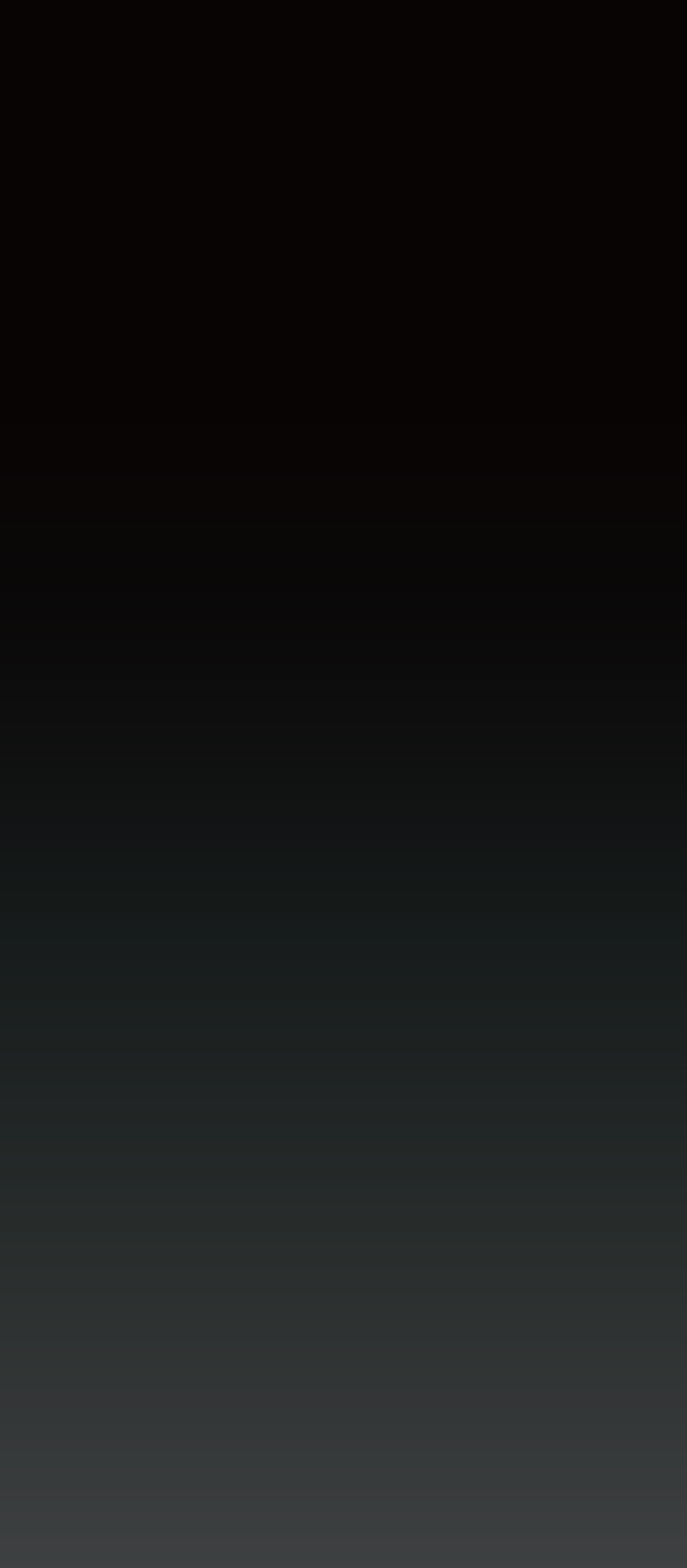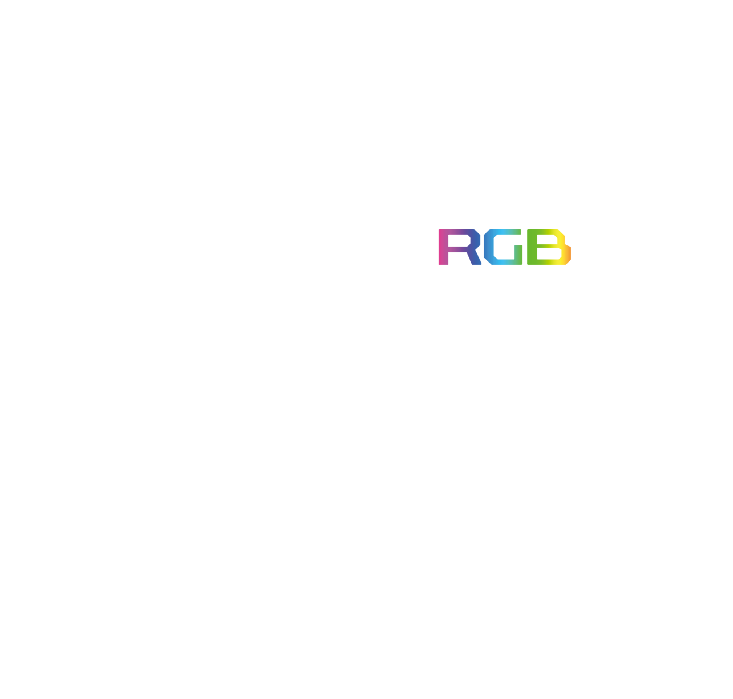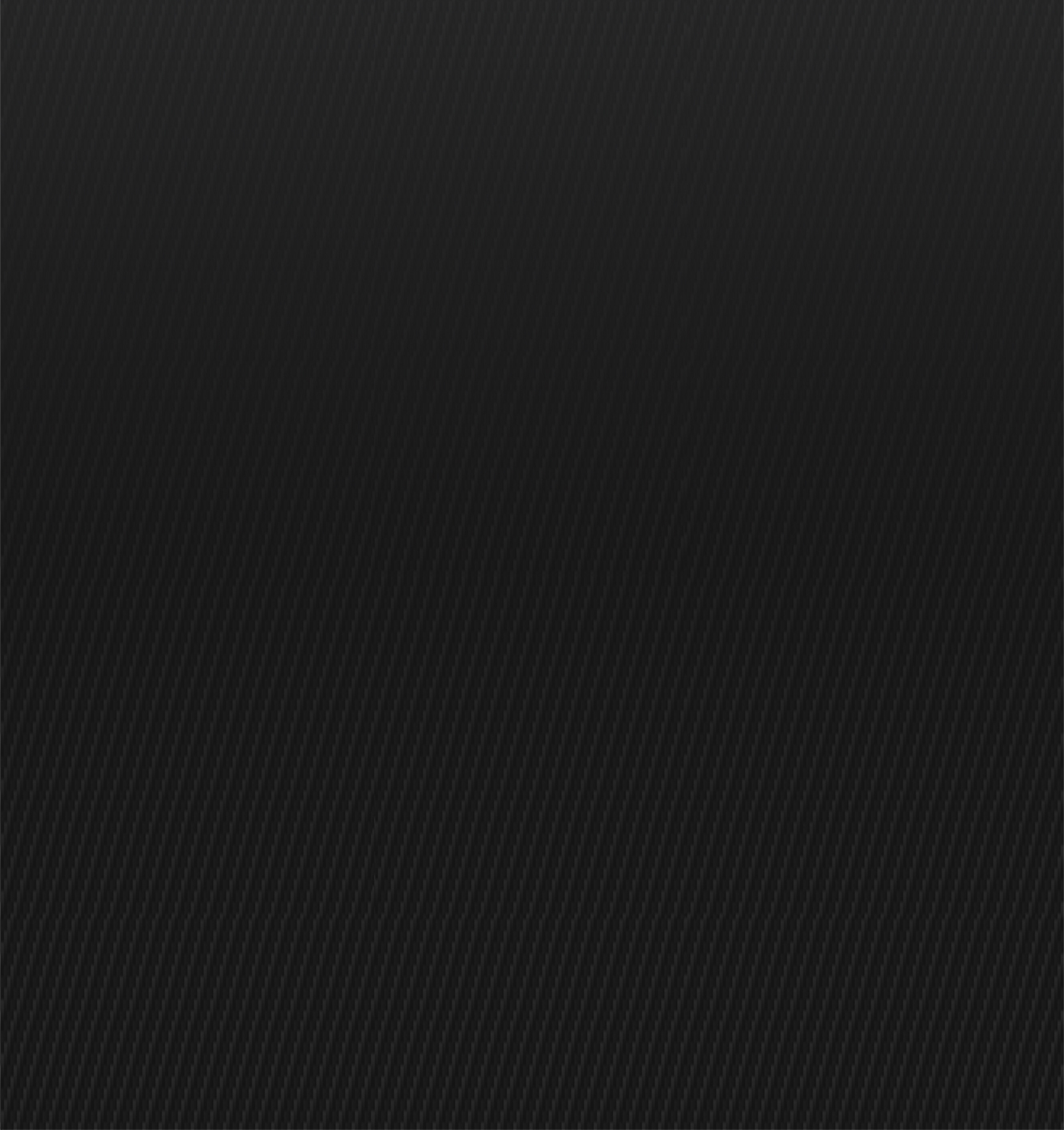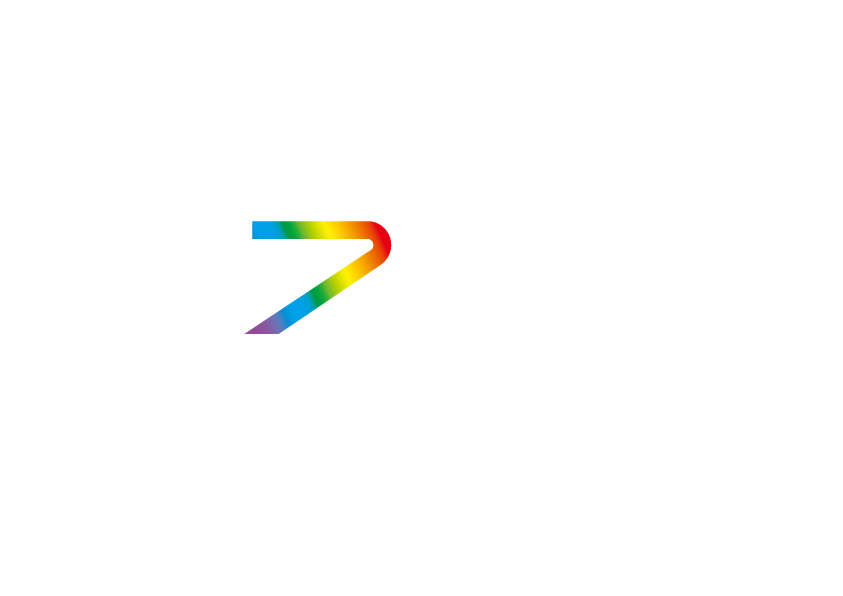 <
Cylindrical Lighting
Instead of a tiny ring of light,why not light up the whole thing?
With a frame constructed of acrylic material, the HURRICANE RGB fan allows for RGB lightning to illuminate evenly throughout the entire frame, giving you a clean RGB aesthetic.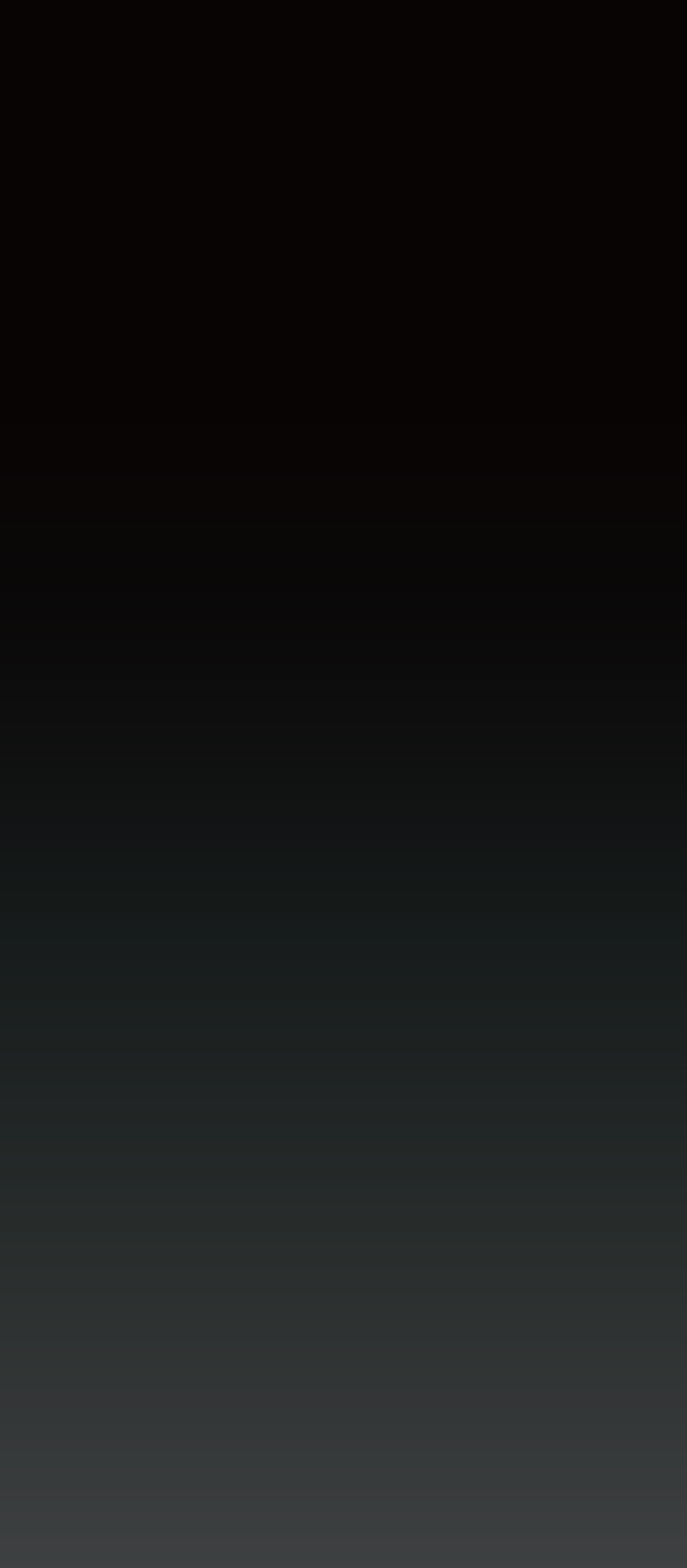 Silence
The HURRICANE RGB sports many small grooves all throughout its fan blades. This helps decrease the noise level of the fan, going so far as to reduce the dBA up to 10%!


<
Sync RGB
The HURRICANE RGB can connect to and communicate directly with RGB-compatible motherboards,eliminating the need for a control box to act as a middleman.
Using your motherboard's own fan control software, users can change and customize the lighting and fan speedof the HURRICANE RGB fan to suit their needs.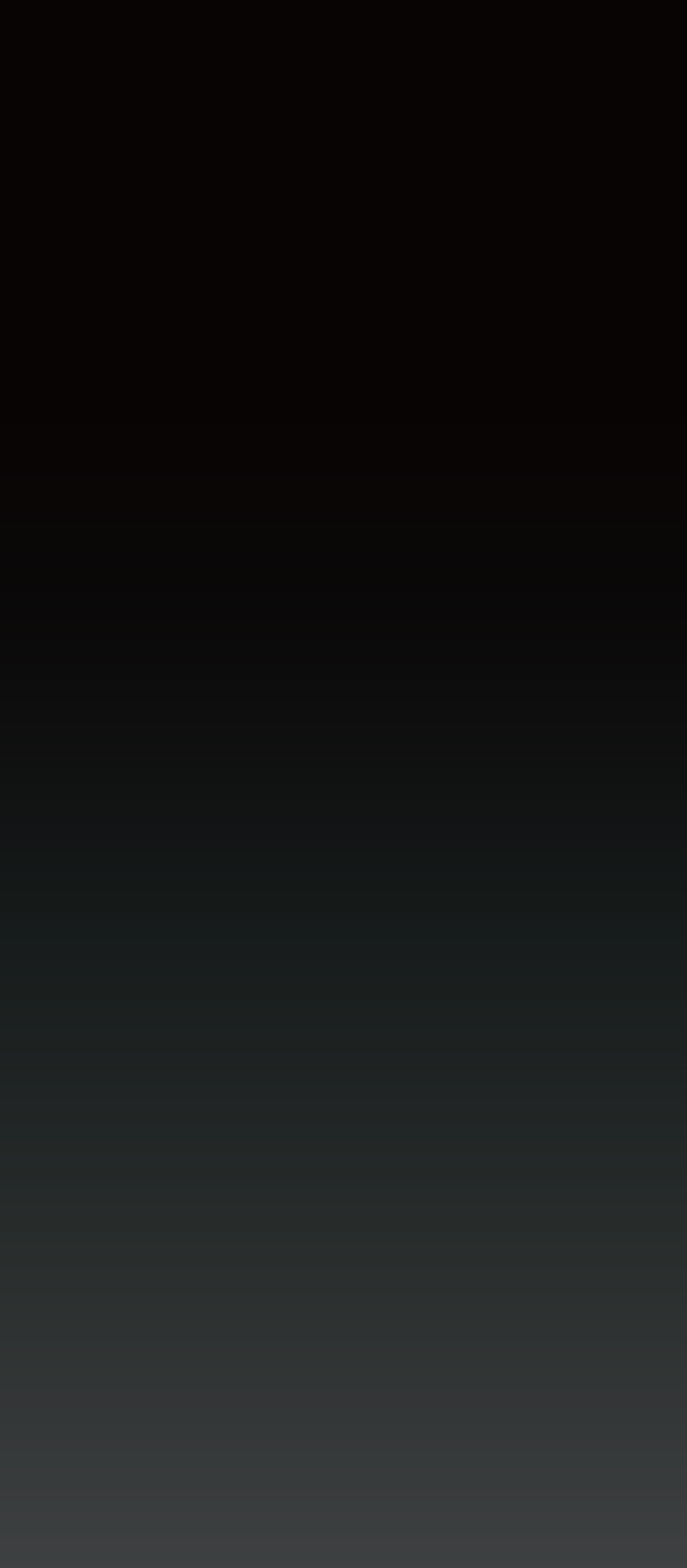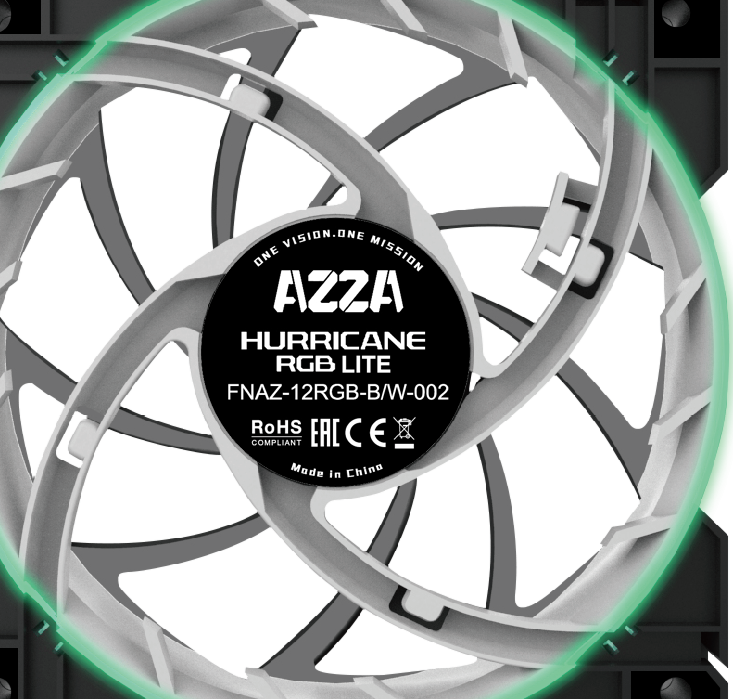 Vortex Air
In order to improve cooling performance, the HURRICANE RGB implements our patented Shark Teeth technology.
Equipped with several protrusions on the exhaust face of the fan, the HURRICANE RGB is able to redirect and channel the airflow into a more concentrated stream to satisfy all your cooling needs.