PRODUCT SPECIFICATIONS
DIMENSIONS:120x120x25mm(HxWxD)
Parts list:
1 x HURRICANE II Digital RGB Fan
1 x RF remote
PRODUCT INFORMATION
▪DUAL RING DIGITAL RGB FAN –With vibrant digital RGB lighting and a dual ring design with individually addressale RGB LED diodes(5V), the AZZA HURRICANE II DIGITAL RGB fan is an attractive lighting option for any setup a WS2812B-compliant.
▪ENHANCED COOLING –Our fan blades will improve cooling performance with their unique design.
▪QUIET – Rubber pads are mounted on all four corners of the fans, offering improved performance over standard fans by offering less vibration, less noise, and less turbulence.
▪SYNC DIGITAL RGB – By plugging the AZZA HURRICANE II digital RGB fan into a motherboard/lighting controller that is compatible with addressable RGB lights, the lighting and fan speeds can be controlled directly.
▪CYLINDRICAL LIGHTING – More light is better. With a frame made of acrylic material, the Digital RGB lighting is spread all throughout the fan's frame, giving a clean, uniform look.
| | |
| --- | --- |
| Model Name | Hurricane II Digital RGB |
| Model Number | FNAZ-12DRGB2-011/FNAZ-12DRGB2-211 (Include RF Remote) |
| Rating Voltage | DC12V(Fan) 5V(LED) |
| Rated Current | Max: 216mA (Fan) ;Max: 400mA (LED) |
| Fan Speed | 1000-1800 RPM |
| Max.Air Pressure | 1.79mmH20 |
| Max.Air Flow | 43.06 CFM |
| Max Noise Level | 29.0dB(A) |
| Bearing Type | Hydro Bearing |
| Life Expectancy | 100000 hrs,25℃ |
| Connector | 4PIN PWM |
| | 5V,3pin WS2812B Addressable RGB Header: Male & Female |
| Fan Dimensions | 120x120x25mm |
| Weight | 0.15kg |

Tech-Legend 2019/5/13
AZZA Hurricane II Digital RGB Review
Tech Legend 2019/5/12
AZZA Hurricane II Digital RGB Review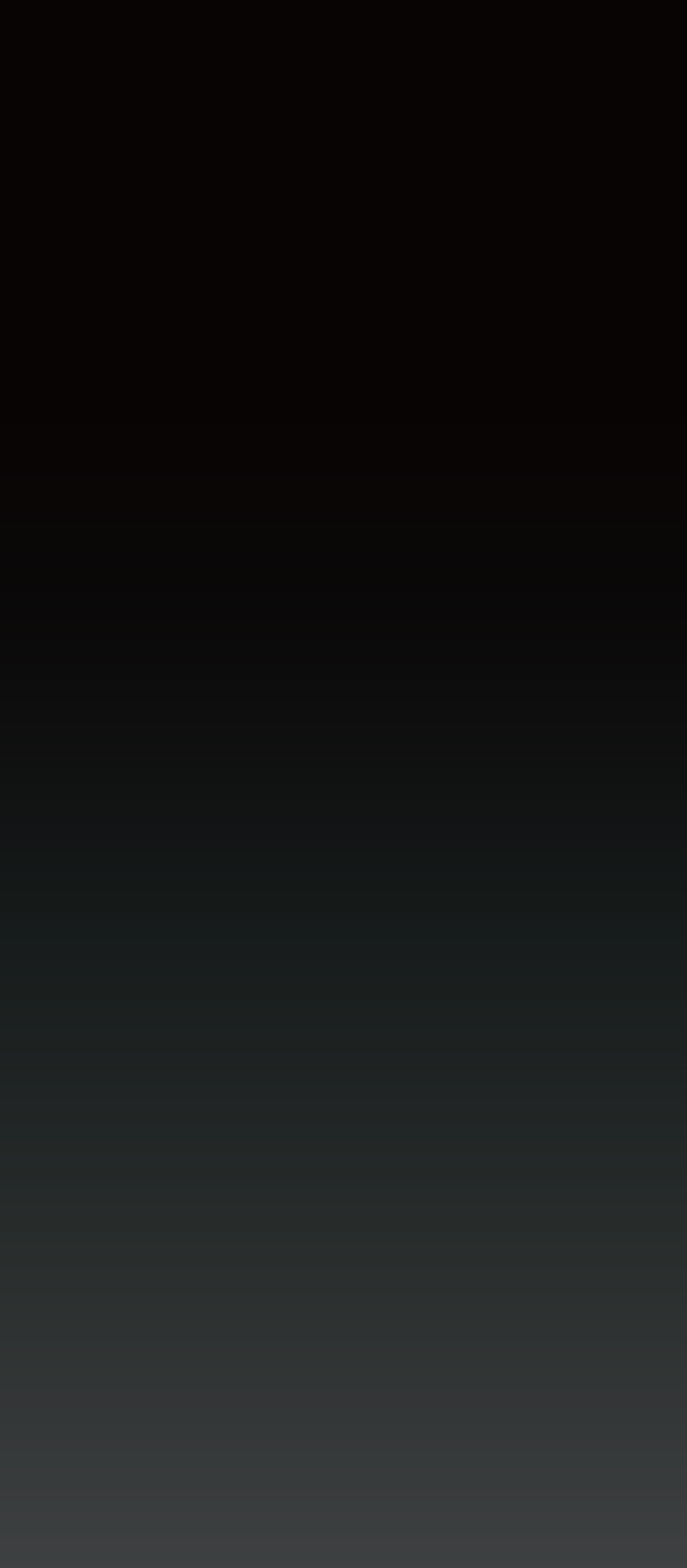 <
Cylindrical Lighting
Instead of a tiny ring of light,why not light up the whole thing?
With a frame constructed of acrylic material, the Hurricane II Digital RGB fan allows for Digital RGB lightning to illuminate evenly throughout the entire frame, giving you a clean Digital RGB aesthetic.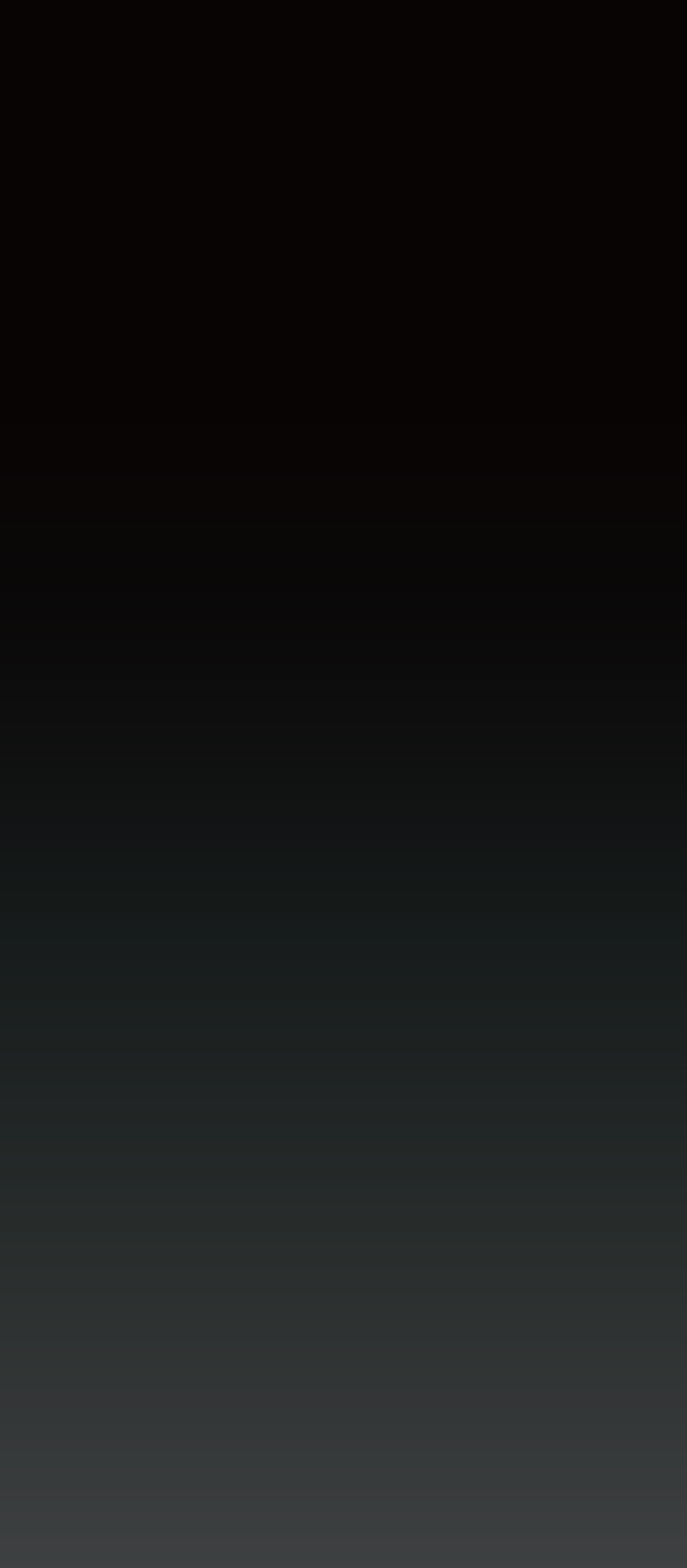 Silence
Rubber pads are mounted on all four corners of the fans, offering improved performance over standard fans by offering less vibration, less noise, and less turbulence


<
Hurricane II Digital RGB Fan Installation For Motherboard
Connecting a strip to an incorrect connector can potentially cause damage to the LED strip, due to the RGB, and Digital RGB connectors providing different voltages .
Our digital RGB devices are WS2812B-compliant.Please check your motherboard's specifications before use. Do not go past the motherboard's allowed limits on power rating and LED count when connecting multiple fans/LED strips.
"Hurricane II Digital RGB fan supports direct connection to the 5V addressable RGB header on compatible motherboards, such as MSI™, ASUS™, ASROCK™, and Gigabyte™."