Produktdaten
Abmessungen:514mm x198mm x 469mm (H x W x D)
Farbe:Black
Digital RGB light effects:
‧All Digital RGB light effects controlled by RF Remote (included) or motherboard
Produktinformationen
‧Supports up to 370mm Video cards.
‧High-quality tempered glass side panel allows for clear visuals to inner components.
Available Fan Ports:
2x120mm fan port on the top
3x120mm or 2x140mm Fan ports in the front
(3x120mm PRISMA-Digital RGB fans included)
1x120mm Fan port in the rear
‧Supports Up to 360 mm Water Cooling Radiator in the front and 240 mm on the top.
Model
Model Name
Obsidian 270
Model Number
CSAZ-270
Specifications
Type
ATX Mid-Tower
Color
Black (exterior)/Black (interior)
Side Panel
Tempered Glass on Top, Front and Side panel. Tempered Glass with rubber mounts
Max CPU Cooler Height
Up to 155mm
Max Video Card Length
Up to 370mm Long Video Card
Power Supply
Not inclued
Motherboard Compatibility
ATX, Micro ATX
Expansion
External 5.25" Drive Bays
0
Internal 2.5" Drive Bays
Up to 5
Internal 3.5" Drive Bays
Up to 3
Expansion slots
7
Top Ports
2xUSB3.0, 2xUSB2.0, HD Audio
Physical Specifications
Dimensions(HxWxD)
514x198x469mm / 20.3x7.8x18.5 inches
Weight
6.96kg / 15.4 lbs
Features
Digital RGB Light Effects
Digital RGB light on the front. All digital RGB light devices controlled by RF Remote (included) or motherboard.
Tempered Glass Side Window
High-quality tempered glass side windows allow for clear visuals to inner components
Available Fan Ports
2x120mm Fan ports on the top
3x120mm or 2x140mm Fan ports in the front
(3x12cm PRISMA- Digital RGB Fans included)
1x120mm Fan port in the rear
Dust Filters
Dustproof PVC Net on bottom of Chassis
Water Cooling
Supports radiators up 240mm on top/360mm in front
Isolated Chamber
Power supply is housed inside its own isolated chamber, preventing its heat from affecting other components
Easy Installation Cooler
A pre-cut hole for easy installation of CPU Cooler,eliminating the need to remove the motherboard
Accessories
Headphone Hanger, Anti-dust Plug, Digital RGB LED RF Remote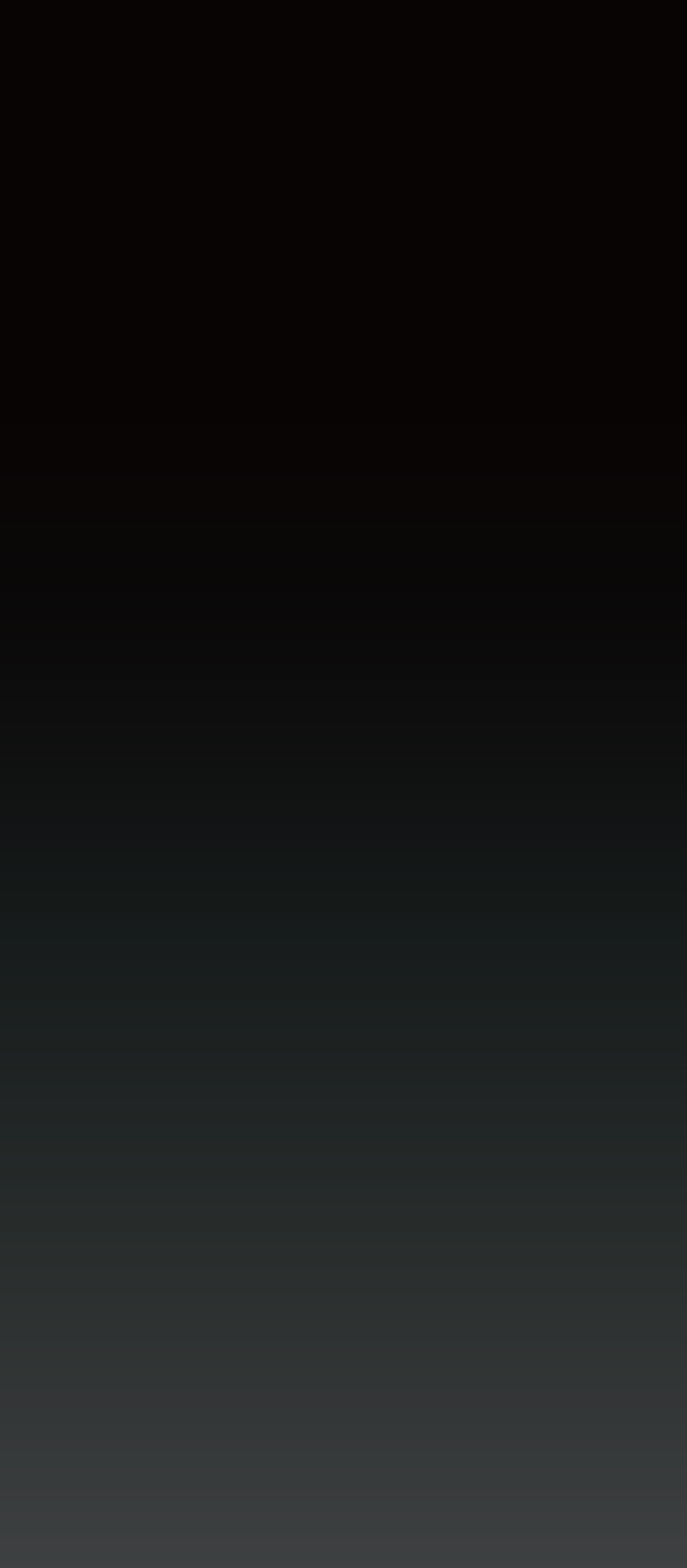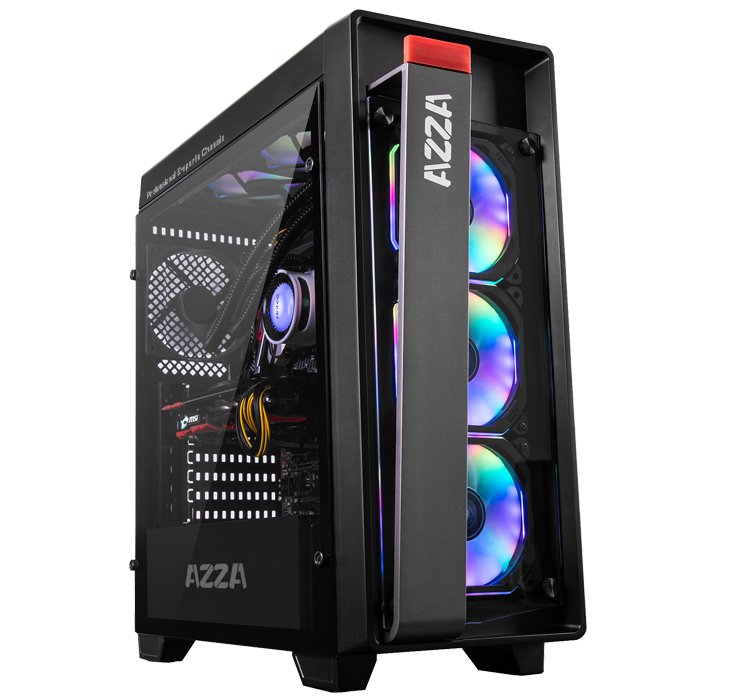 The Obsidian 270 is a unique gamer-oriented case that features a red accented design. One special feature of this case is the dedicated headphone hanger on the front of the case. Users can hang their headphones on this mount when not in use, providing a convenient and efficient storage solution for headphones. For users without headphones, the mount can also be removed with a few simple steps.
The high-quality tempered glass panel allows users to show off their build with pride, and coupled with the headphone mount, gives the Obsidian 270 a unique look. The case supports a variety of components, including support for the longest video cards up to 370mm long. With water cooling options and compatibility with ATX, M-ATX, and ITX motherboards, the Obsidian 270 is a solid choice for any gamer!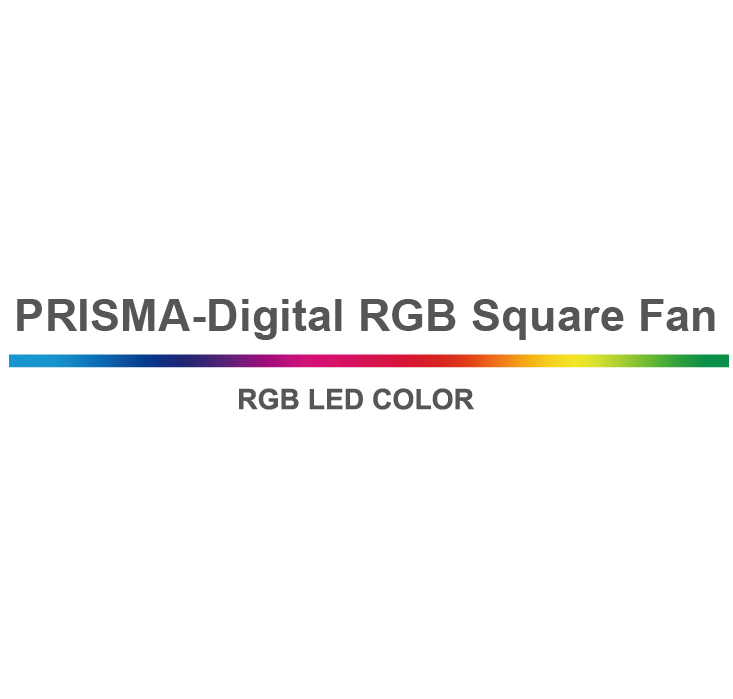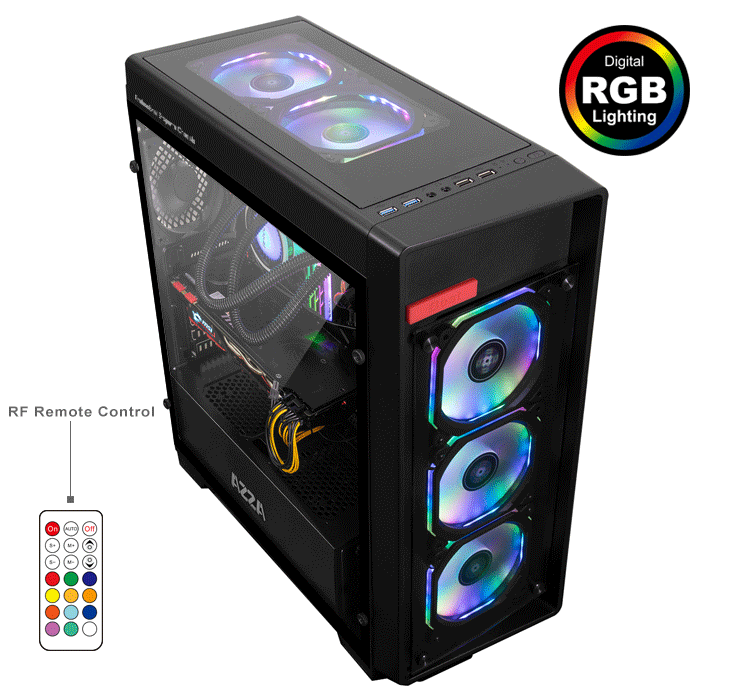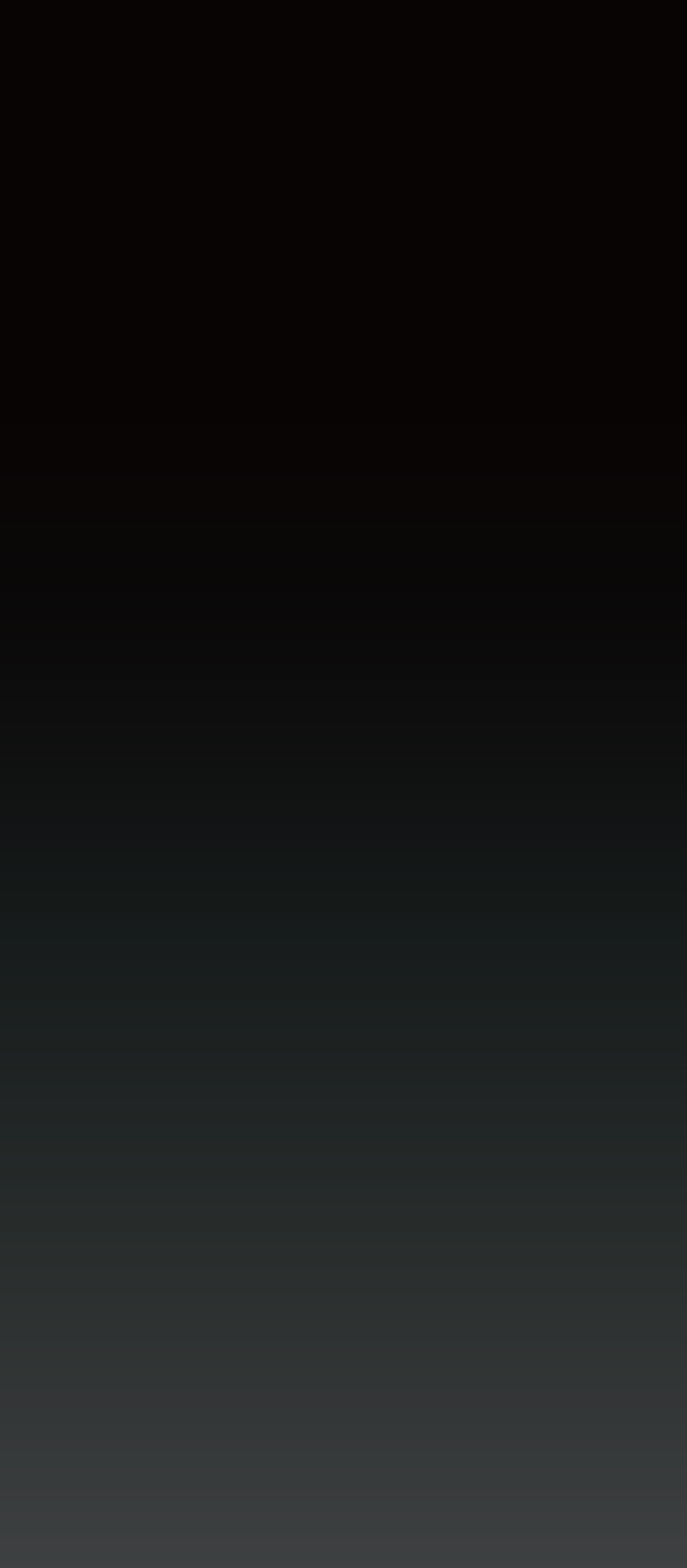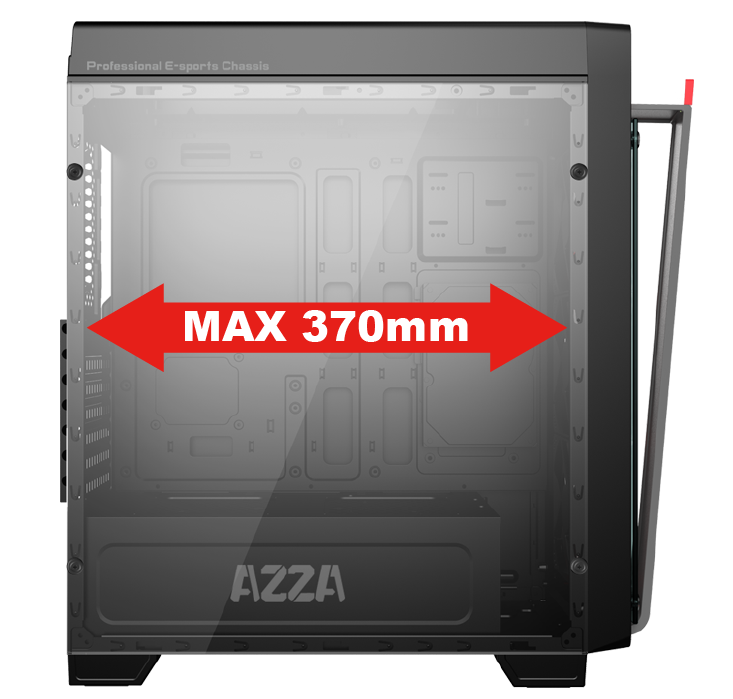 Supports Video cards
up to 370mm in length.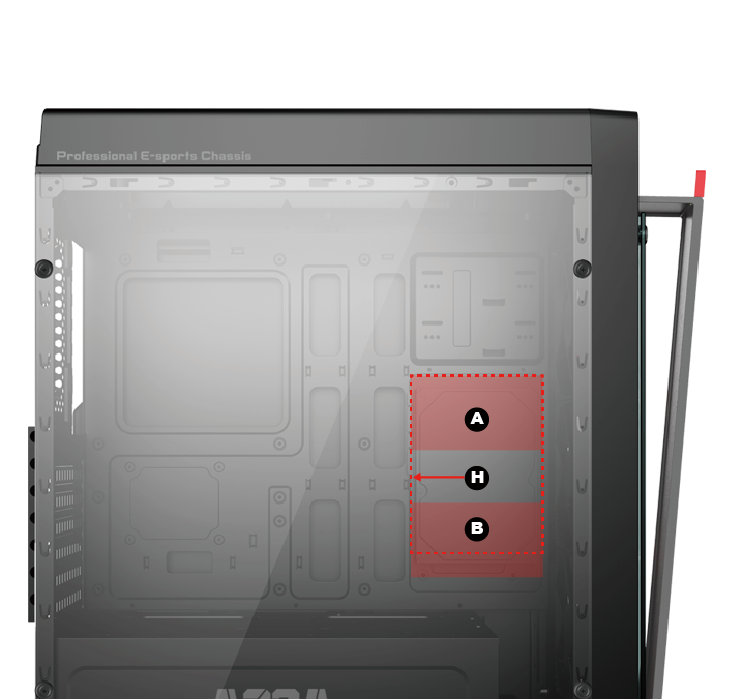 ‧Supports 2.5" SSD x2 ( A 、B )
‧Supports 3.5" HHD x1 ( H )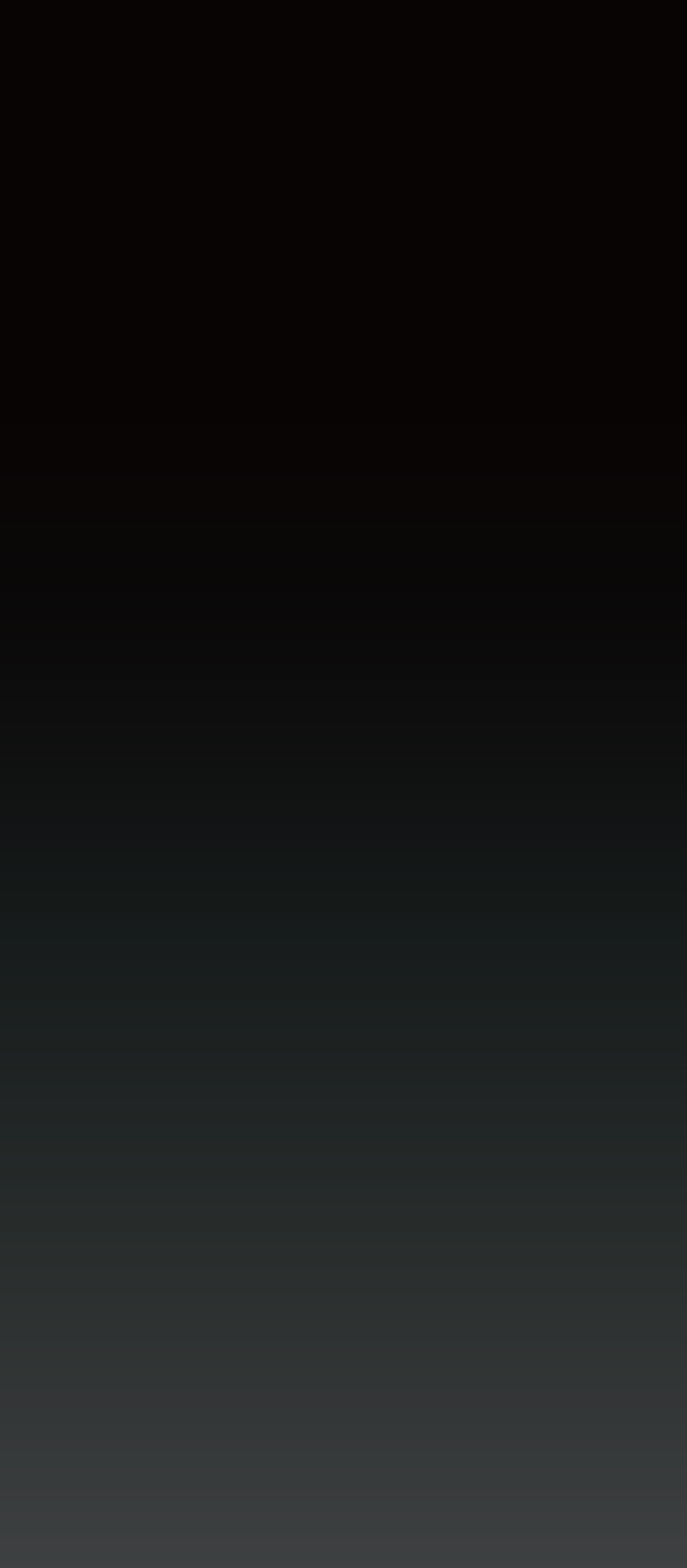 <

‧Supports 2.5" SSD x3 ( C 、D 、E )
‧Supports 3.5" HHD x2( F 、G)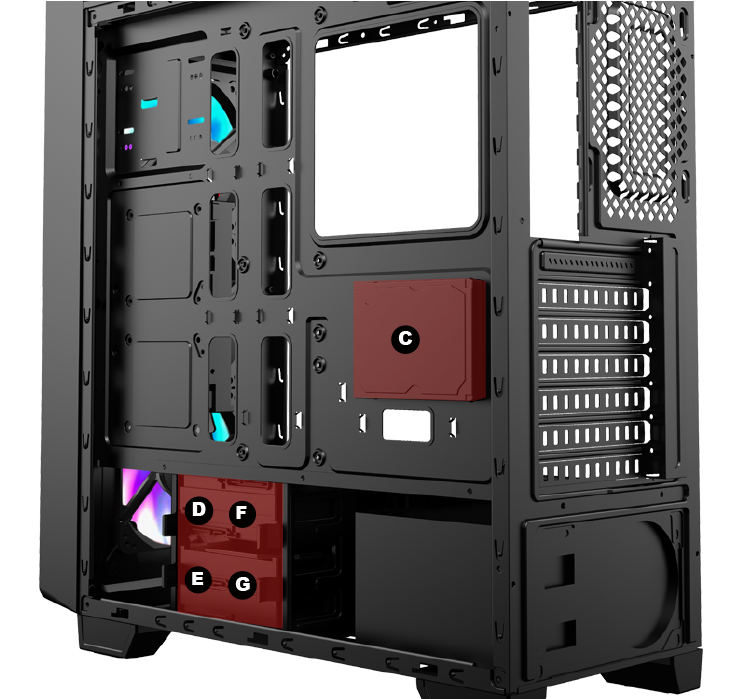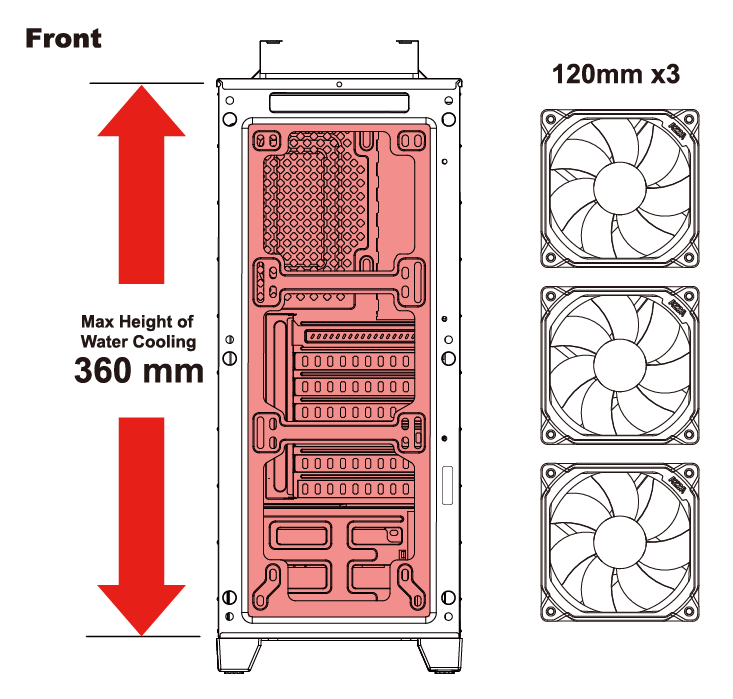 Supports up to 3 x 120mm fan / 360 mm Water Cooling Radiator in height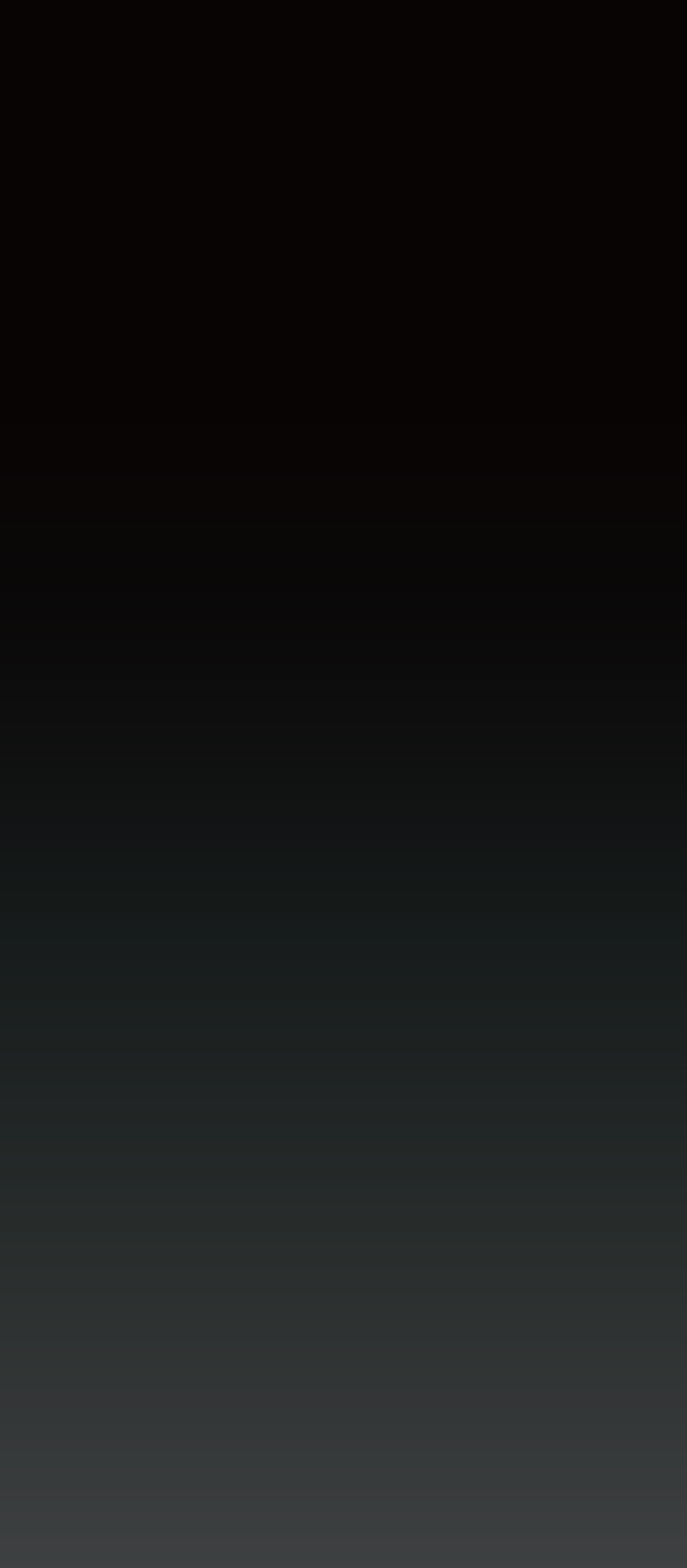 <

Supports up to 2 x 120mm fan / 240mm Water Cooling Radiator in length