產品規格
尺寸:342mm x 112mm x 440mm (HxWxD)
顏色:黑色
產品介紹
■1x120mm LED fan on the side, takes in the cool air.
■Supports regular ATX power supplies. No need to use specialized TFX or 1U power supplies.
■Supports up to 2x120mm water cooling radiators.
■Accommodates VGA cards up to 280mm.
■1xUSB 3.0, 2xUSB 2.0.
■A cut-off hole is prepared for installing CPU cooler with ease, eliminating the need for prior removal of the motherboard.
Model
Model Name
Z 103
Model Number
CSAZ-103
SPECS
Type
Mini-ITX Gaming Case
Color
Black/Black(inside chassis)
Side Panel Window
Yes
With Power Supply
No
Motherboard Compatibility
Mini ITX
Power Location
Front Bottom
Expansion
External 5.25" Drive Bays
1
Internal 3.5" Drive Bays
2
Expansion slots
2
Front Ports
1x USB 3.0, 2xUSB 2.0, HD Audio
Cooling System
120mm Fan
1x120mm LED fan on side
Physical Specs
Dimensions(HxWxD)
13.5"x4.4"x17.3" (342mm x 112mm x 440mm HxWxD)
Weight
3.63KG (8lbs)

Newegg Studios 2014/09/21
Azza Z 103 PC Case Review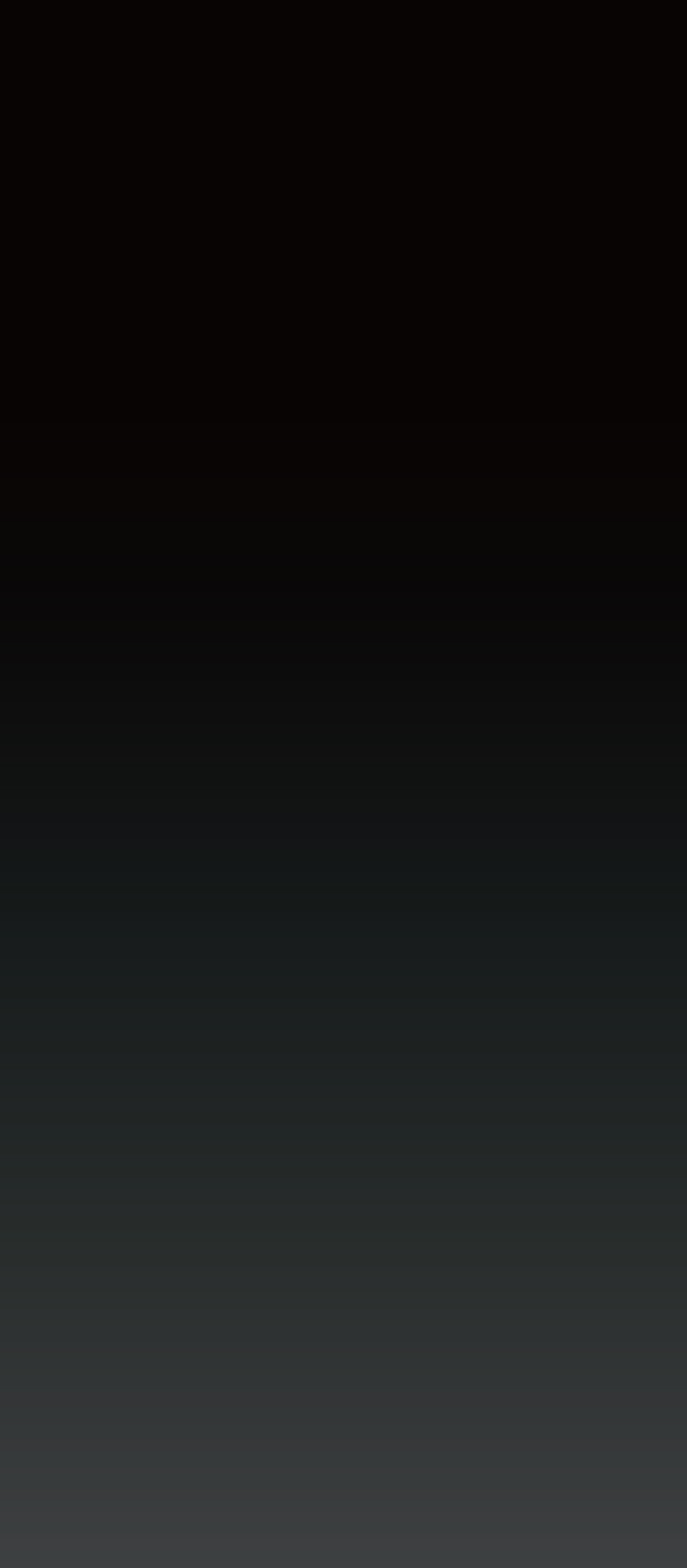 * Compatible with regular PS2 ATX power supply
* Support up to 280mm logo VGA card
* Support up to 2x120mm water cooling system
* 1x120mm side LED fan provide excellent cooling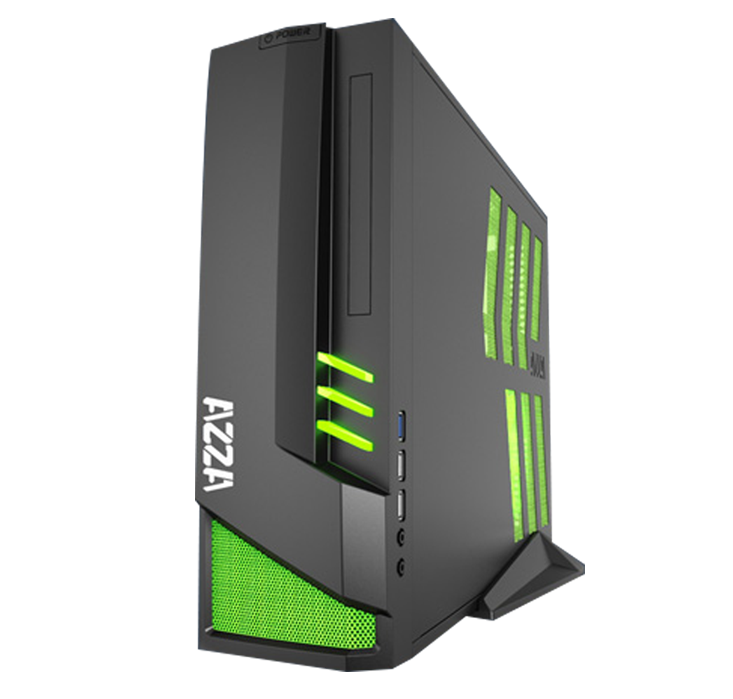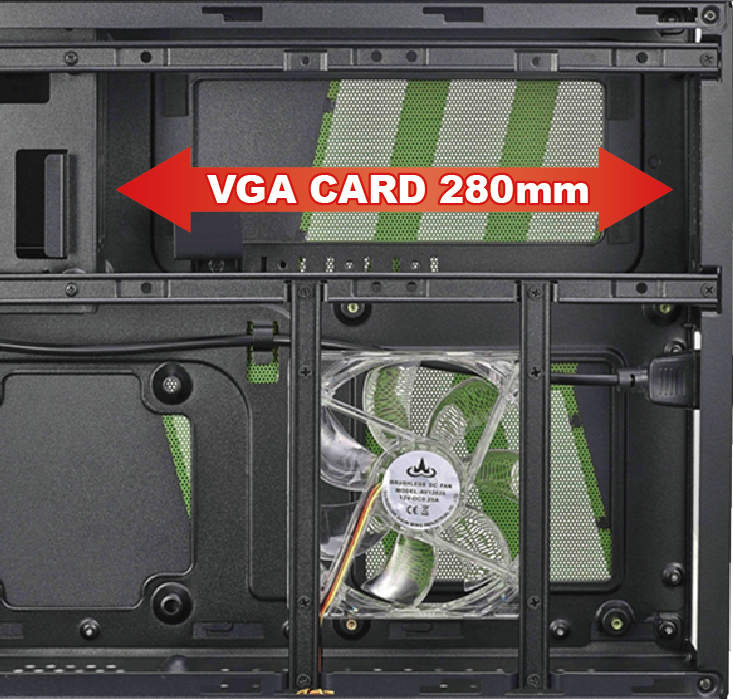 Supports standard-size ATX power supplies up to170mmlong and VGA card 280mm long.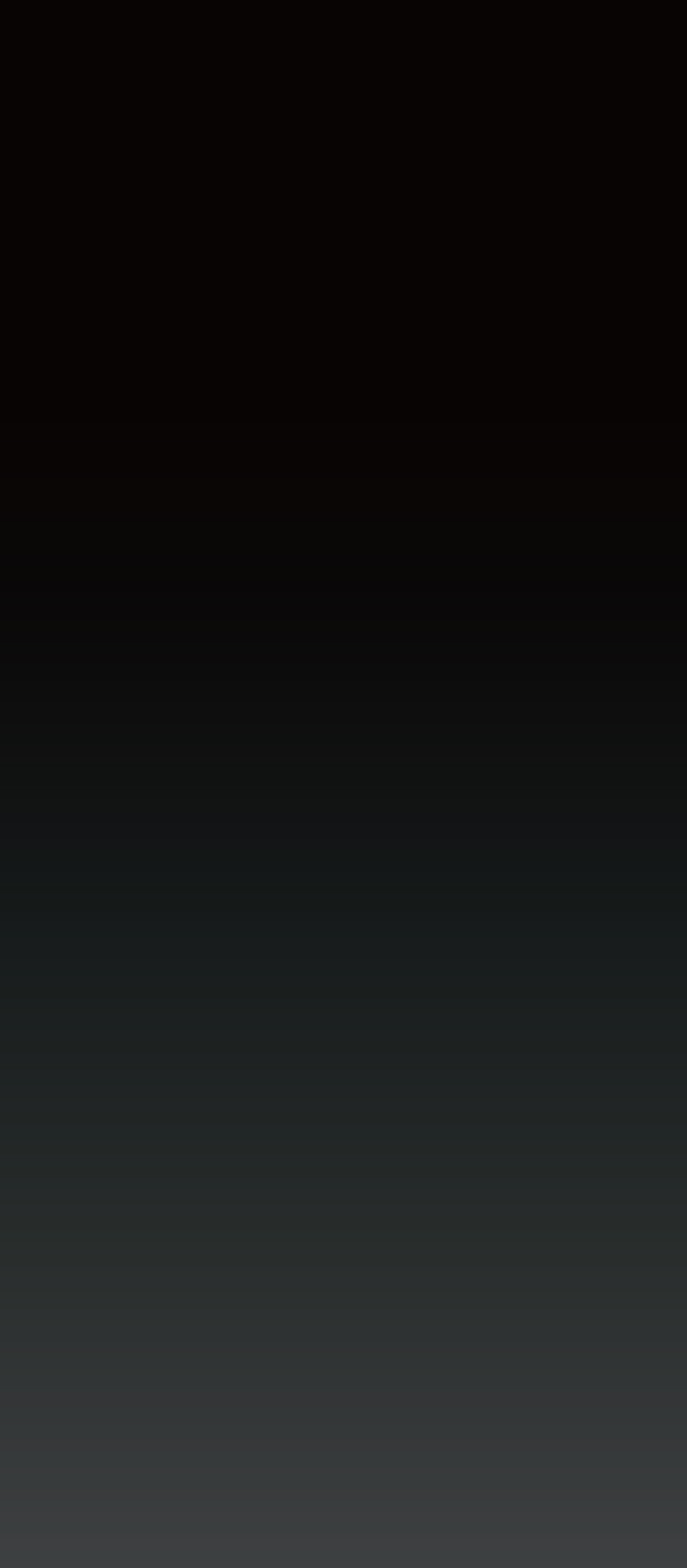 Even with its slim size, it is still one of the only mini-ITX cases that can support an average-sized ATXpower supply.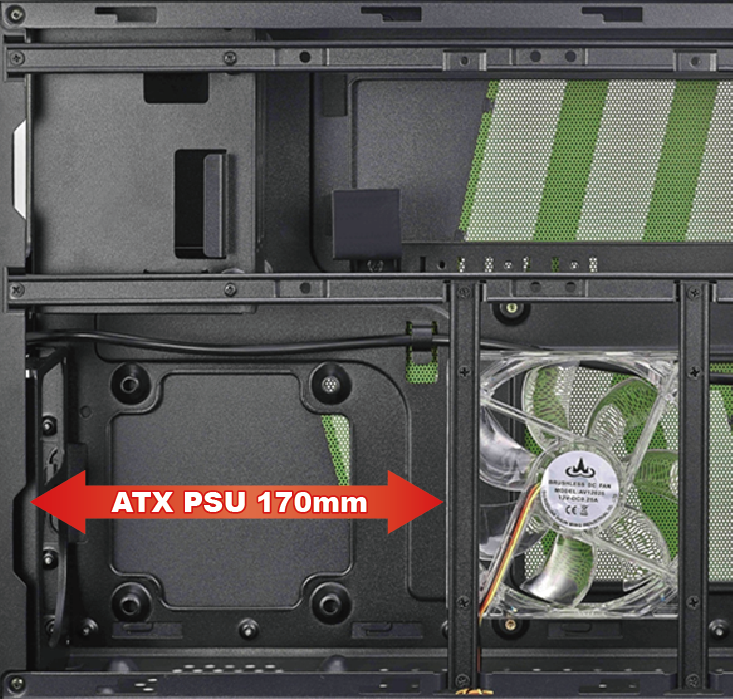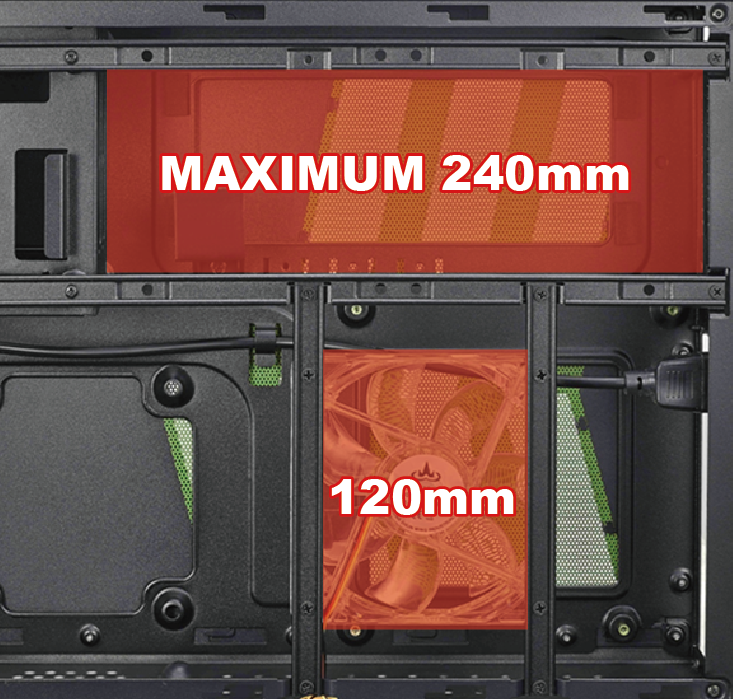 Supports up to 2x120mm water cooling systems and 1x120mm side LED fan.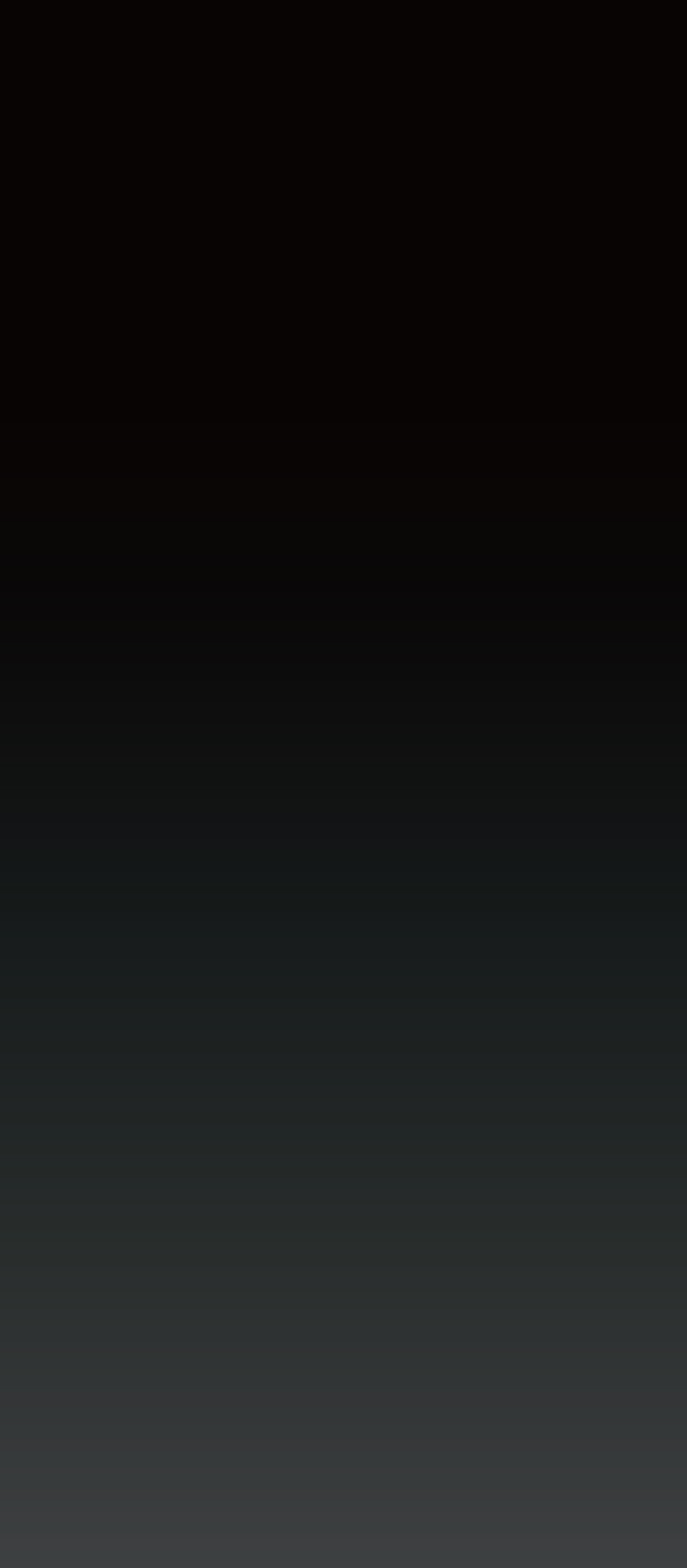 The mesh side panel is not only for looks, but it allows for an increase in air intake that goes together perfectly with the LED fans on the side that provide cooling for the CPU. It is a perfect system for compact gaming, HTPC or Steam Box builds.